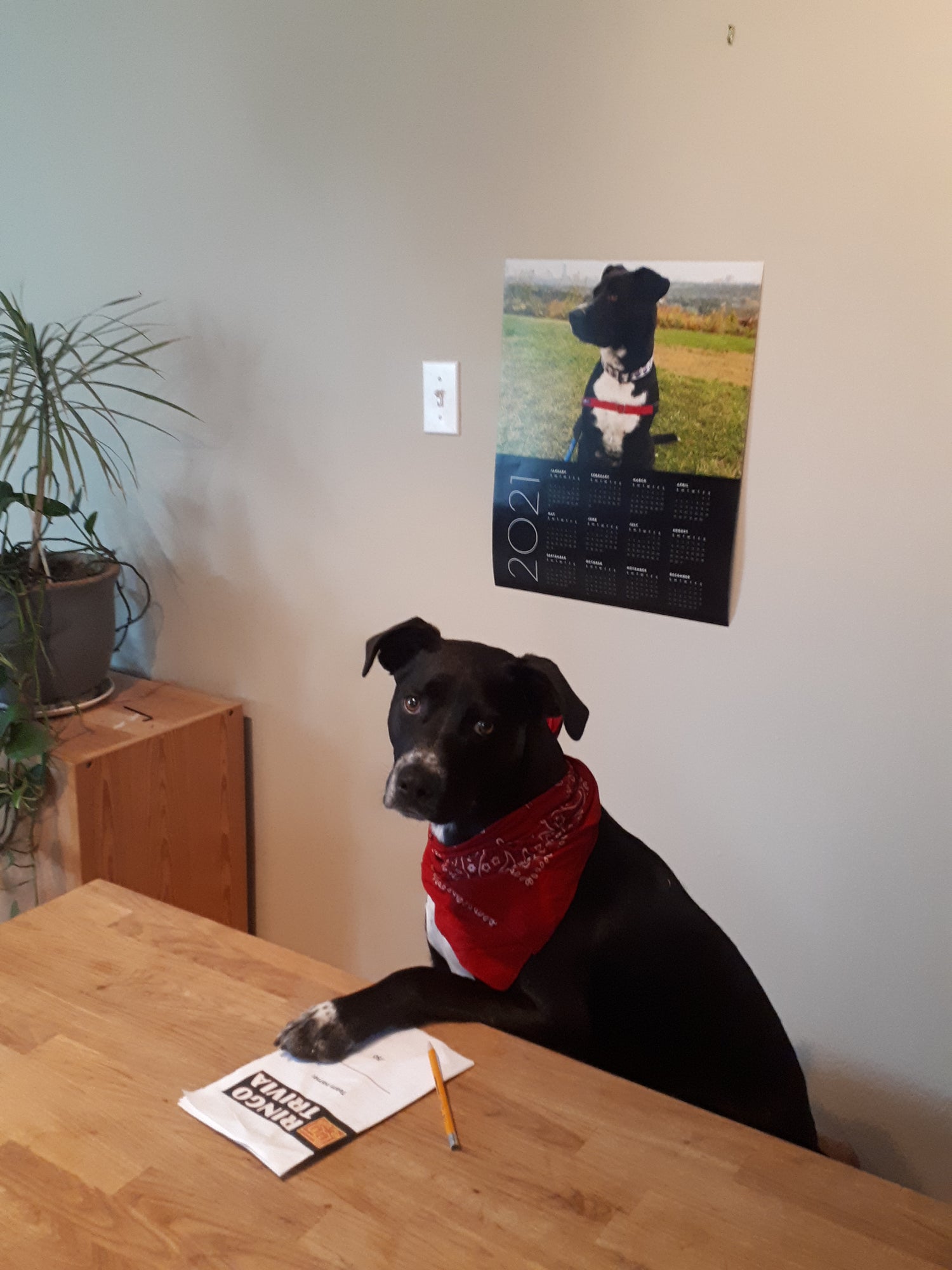 HOW IT WORKS
We do customized pub trivia events however you want it!
We are avaliable for live, in-person games! Check out below for more info.
For online events, our trivia games are hosted live, through secure, ticketed Zoom chats.​
We do events for private parties, corporate teambuilders, and charity fundraisers!
We also have trivia packages available for purchase if you are hosting your own game.
It'll be like you never left the pub, only it will be way easier to sneak in your own beer!
ONLINE GAMES

Looking to host a game, but don't want to leave the house?

Click here

IN PERSON GAMES

Let the pub quiz come to you, where ever you are!

Click here

CUSTOME TRIVIA PACKAGES

Need help writing your own game?

We got you covered!

Perfect for breweries, pubs and bars!

Click here
Check out what people say about us:
"Ringo Trivia has been so fun! Definitely our go to Trivia Night. Even if you don't like testing your knowledge, Quizmaster Jonny is entertaining AF. Oh also, the occasional cameo from Ringo the [insert preferred word for pup] is pretty cool."

-Syd and Chris

My roommate and I had a blast playing Ringo Trivia! At first I was skeptical as I am pretty "zoomed out" after so many online meetings through the pandemic, but the hosts were fun, the questions were great, and we got just as drunk as we would have at a pub. If you like pub trivia, you'll have fun. *thumbs up*-

- Ben

Ringo Trivia has become a favourite weekly event! Jonny put together a solid array of questions and I've been super impressed with the set up they have both in terms of accessible programs for answers and accountability to keep the answers honest. It's a great balance of interaction and trivia!

- Lindsey